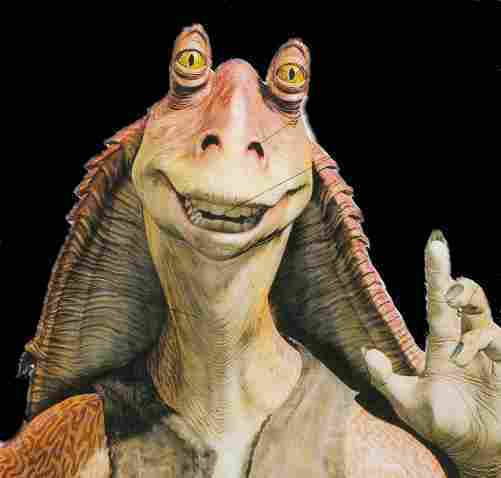 Do-a the people not all-a like-a me-a?
Aah, Baylor. It's nice to see that the basketball team is still keeping it real when it comes to malicious activities. Fortunately no one was murdered this go around, unless of course you count former Baylor Hoopster Richard Hurd's bank account. On that note, not a great year for athletes named Hurd with Texas ties.
In case you missed it, a
story
came out today referencing a possible extortion ploy by Hurd towards one Robert Griffin III. You see, it seems that, despite the uncontrollable media slurp about Griffin, just like everyone else he has some skeletons in his closet, and Hurd knows what they are. Unless Griffin pays him, it seems Hurd is going to expose Griffin for the fraud that he is, and oh what a joy that will be. Hookers? PLEASE let it be hookers!
Of course, I'm being a bit sarcastic here - it's likely Hurd is just hoping to cash in on Griffin's new found fame the old fashioned way - but, in the instance that it turns out Griffin ISN'T really Jesus, as Baylor fans suspect, what do you think the dirt could be? Apparently a certain large assed half-Armenian, half OJ Simpson reality television star put on her cleat chasin' shoes in NYC around Heisman time - could Jar-Jar have strayed from his sacred engagement vows? Analyze in the comments.