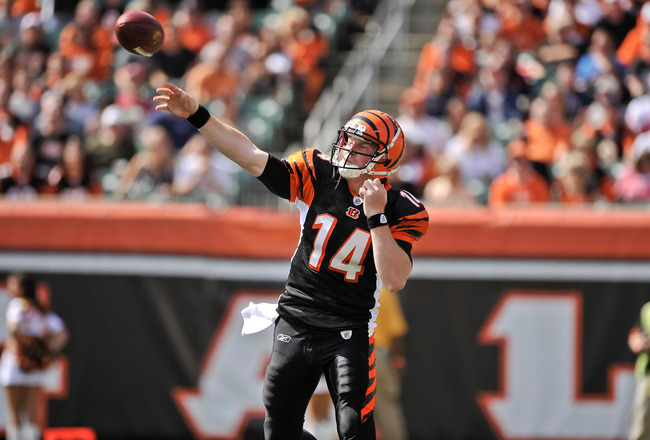 The only halfway decent national host that ESPN Radio has to offer, Scott Van Pelt, will have TCU's own Andy Dalton on his show today live at 1:30pm Texas time. You can listen online by
clicking here
. SVP's usual schtick is to casually mention a popular hangout from a college town to act cool, so you have to wonder if he's reading about The Cellar or The Oui via the google right now in preparation for the interview.
Also, Chris Del Conte is hosting another of his live chats today at 3:00pm. You can take part in it at that time or just submit your question now by
clicking here
. If you can sift through the ceaseless complaining of our fanbase over the new seating arrangement at football games and get CDC to mention Spit Blood, well, that'd just be super.
I've got meetings most of this afternoon, so if you listen to the Dalton interview or read the Del Conte live chat, let the rest of us know what we missed in the comments section.