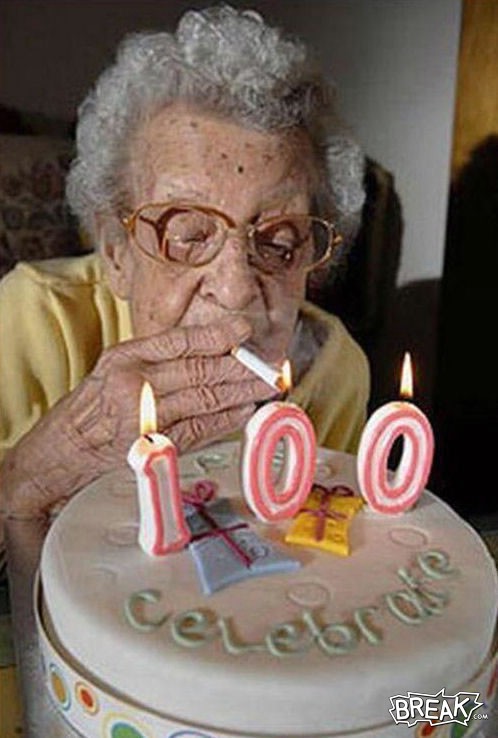 Exactly 100 days from today, TCU will kick off their 2011 football season against Baylor down in Waco. That means if you had a dollar for every day you'll have to wait to see Horned Frog football from today going forward, you'd almost have enough to buy a single nosebleed seat to tonight's Game 5 between the Mavs and Thunder (trust me, I've been looking).
Hopefully the baseball team will keep us entertained well into June like they did last year, because at 7:00pm tonight we'll have just over 8.6 million seconds to kill. That may sound like a lot, but consider that you'll spend about:
-2.8 million of those sleeping
-2.6 million at work
-220,000 driving to and from work
-14,000 at the
Spit Blood Scramble on July 23rd
-5,400 driving to Waco for the game
...leaving just under 3 million seconds to spend playing quidditch or videotaping yourself hugging people in the library or whatever else people are doing for fun these days. Either way, it's going to take forever to get there.