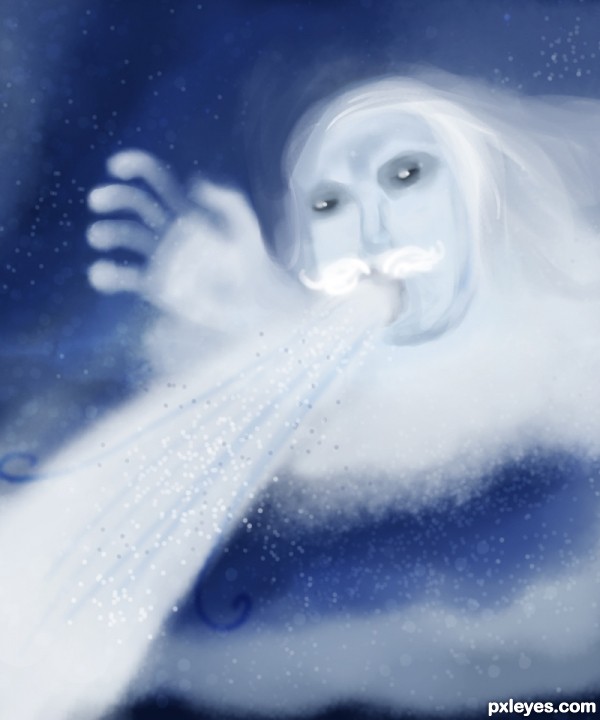 Old Man Winter will be making an appearance in Laramie
I'll be the first to admit that, until very recently, I viewed the upcoming road game against Wyoming as a gimme win. And why not? TCU has owned Doo-Doo Brown as of late, winning the past three years by a combined score of 144-17.
But then the Cowboys surprised just about everyone by upending San Diego State on the road Saturday, 30-27, to improve to 5-2 for the season. They rolled up 500 yards of total offense, including a career-high 341 through the air by true freshman QB Brett Smith. When you compare that to the 446 yards that the Frogs produced against the Aztecs at Qualcomm, it's kind of like eating at Railhead right before heading to the tailgate: all of a sudden, Doo Doo Brown is a viable threat. We'll get more in-depth on the Cowboys' potent offense (and their verrrry suspect defense) as the week progresses.
Of course, all of those numbers and any scouting reports may have to go out the window because of the weather forecast.
The Weather Channel
is currently calling for a high on Saturday of 26 degrees, with a 70% chance of snow and winds up to 23 mph. Obviously, we'll be tracking this throughout the week- but if that holds up, the crazy weather combined with the altitude (remember, Wyoming's War Memorial Stadium is the highest in FBS football at 7,215 feet) will make for a formidable test for this young Horned Frog team.