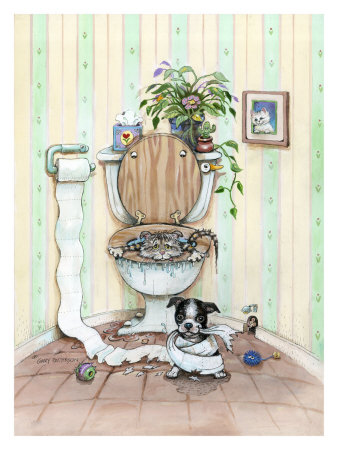 When I Google Image searched "Gary Patterson," this was a top match.
Just as a friendly reminder, tonight marks the 53rd* Annual TCU Dallas Coaches' Dinner, this time with the added bonus of it actually taking place IN Dallas County! The McKamy Party Barn was nice and all, but it may as well have been in Oklahoma as far as my perception of the Dallas bubble is concerned because if it's above 635, I don't want to know what goes on. And the best part? It's at a museum at Love Field, so we can all just wing the private jets and helicopters our moms and dads bought us over for the event and then have power cocktails afterwards at 40000 feet! Sorry, Killerfrogs proletariat, but it looks like the Spitblood
bourgeoisie wins this round!
But anyway, after reportedly hearing that one of our very own SpitBlood Elite Contributors dismissed the possibility of his attendance because it, "sounds like a beating," I want to be the first to assure you that it is, in fact, NOT a beating. What could possibly be a beating about paying $25 to rub elbows with the likes of Gary Patterson, Jim Schlossnagle, Jim Christian and Chris Del Conte, not to mention the likes of Sir Wesley Willis, WWHD, shortnkerleys and the rest of the crew? Not to mention the fact that said entry fee gets you all you can eat gas station Dickey's BBQ and domestic libations? Not to mention that from the list of scheduled speakers, it appears they even cut the bullshit of having the Women's Tennis Coach or someone similar speak! Not to mention GP is always full of a few little anecdotes about the team - mostly negative, just the way we like em- that you can't get anywhere else unless your parents are major boosters, or that listening to Jim Christian preach at you in that Long Island accent will always make you think the Frogs Basketball team is poised for a deep March run, although it typically just ends up being a March run in the quicksand that is our basketball skillset. And Del Conte is the most forthcoming of all of them - just IMAGINE what he might say in this setting where we're paying for his thoughts?
Seriously, what negative reaction could you possibly have to all of that?
Strangely enough, this year's event has yet to sell out - an all but clockwork occurrence in past years, so I'm assuming the new venue has something to do with it - and you can still sign up
HERE
to get the pre-registration price. If not, walk ups will have to part with a cool Ulysses S. Grant, which will not only make you the topic of casual ridicule because it is double what everyone else paid but also forces you to admit that you walk around with that filthy Yankee Union currency in your billfold, which is an avenue you just do not want to travel down.
Seriously, even if you live in FW, this is an opportunity you do not want to miss out on.
Of course, if you do decide to skip out on the event in lieu of watching women's soccer or whatever else you would do on a Thursday night in July, I'll have a full recap of the juicy tidbits you missed out on tomorrow morning. But then again, maybe I won't? ENTICEMENTS, PEOPLE!