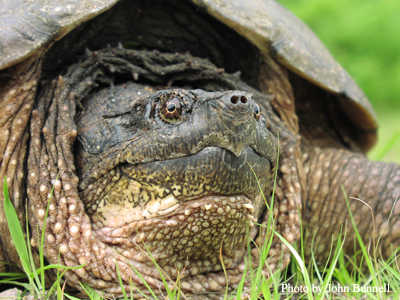 Don't Force it, you could hurt yourself.
Typical dumper spitpurple is unavailable today, as is backup poo man lyle lanley, so you've got my out here half assing the news to your desktop. Have an over-written and ill-informed World Series post upcoming, so I'm making this quick.
And no, you're not getting categories.