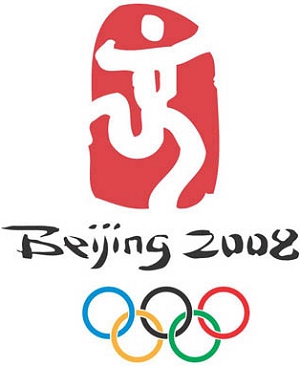 The U.S. Olympic Baseball team announced it's roster today for the upcoming Summer Olympics in Beijing, and not one but TWO Horned Frogs will be part of Team USA, who will try to take gold in the final Olympic games to feature baseball (baseball & softball were voted OUT of the 2012 London Games) after failing to even win bronze in 2004 in Athens.

Jake Arrieta earned All-MWC and All-America honors at TCU in 2006 after posting a 14-4 record, leading the Frogs to their 3rd consecutive conference title. He is now pitching in the Baltimore Orioles' farm system, with the Class-A Frederick Keys. So far this year, he's posted a 6-4 record to go along with a 2.35 ERA and 108 K's.
Eugene Espineli, or "Geno" as he's now apparently known, transferred from Texas in time to help the Frogs win their first conference title under Jim Schlossnagle in 2004. He posted a 9-5 record for the Frogs that year, and was second on the team with 88 strikeouts. He's now pitching for the Fresno Grizzlies, the AAA affiliate of the San Francisco Giants. The 6'4" lefty is 1-1 this year with a 2.05 ERA out of the bullpen for the Grizzlies, and has 43 K's to go along with just 6 walks.